Come and Join Us at the Greater New York Dental Meeting on November 26-29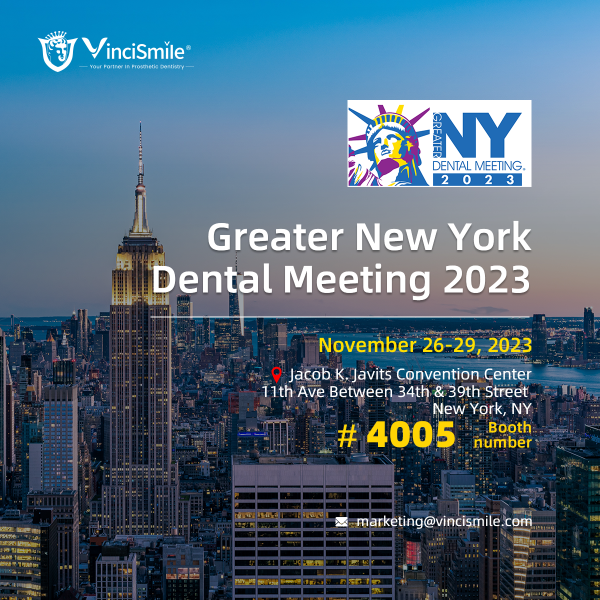 As one of the largest Dental Congresses in the United States, the Greater New York Dental Meeting is a great event that integrates many educational programs and lively exhibitions of dental products. It provides an unparalleled opportunity for attendees to interact with its hundreds of exhibitors and to touch, use and compare the newest materials and technology from around the world in Dentistry today.
WE ARE HERE TO SEE YOU:
---
BOOTH #: 4005

DATES: November 26th – November 29th

LOCATION: JACOB K. JAVITS CONVENTION CENTER

11th AVE between 34th & 39th STREET, NEW YORK, NY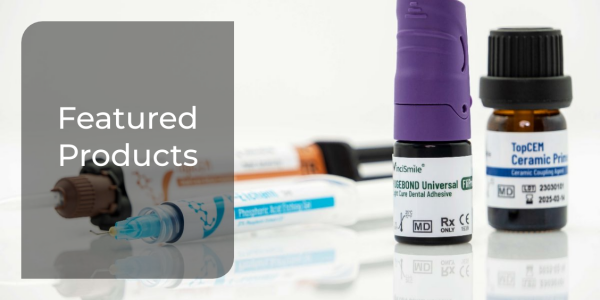 HugeBond Universal FliPro Light Cure Dental Adhesive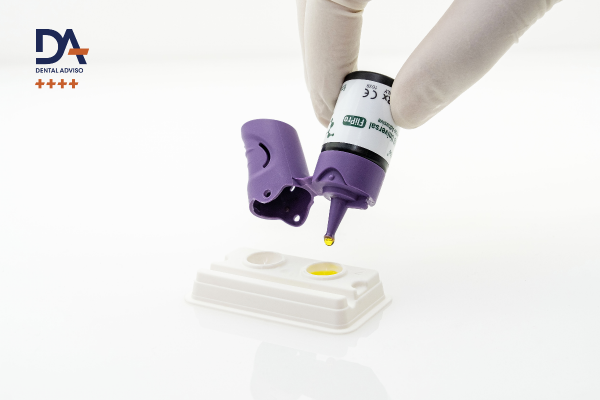 Highlights:
Upgrade to new FLIP-OPEN cap for easier application with one hand, enhance the application experience for clinicians.

The innovative resorption system enables the clinician to expel just the right amount of product, reduce waste effectively.

Larger pack reduces inventory pressure and cost.
TopCEM Dual Cure Resin Cement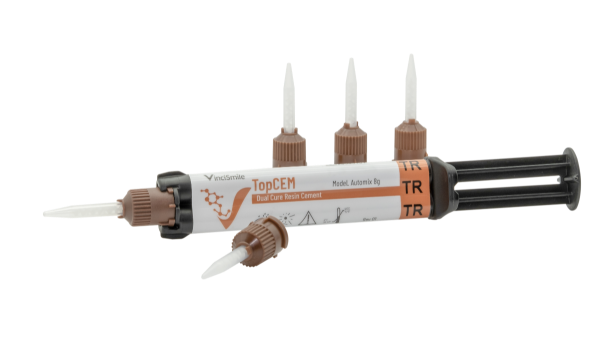 Highlights:
Dual cure feature offers flexible options

High flexural strength of over 100 MPa

Low film thickness, solubility and water absorption

3 opacity and 7 shades available,meet individual esthetic needs

Over 400% radiopacity
TrusFIL Composite Restoratives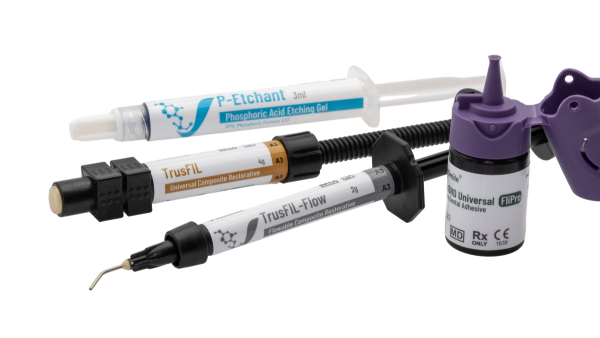 Highlights:
3 opacities and 10 shades provided for the lifelike appearance.

Low polymer shrinkage effectively prevents secondary caries.

High polishability and long-lasting shine appearance lead to a natural look.

Able to withstand occlusal forces due to high flexural strength.

Shape easily, not sticky.

Over 400% of high radiopacity for easier identification at recall.
THE SPECIAL OFFER —
Buy 3 products and get 1 FREE!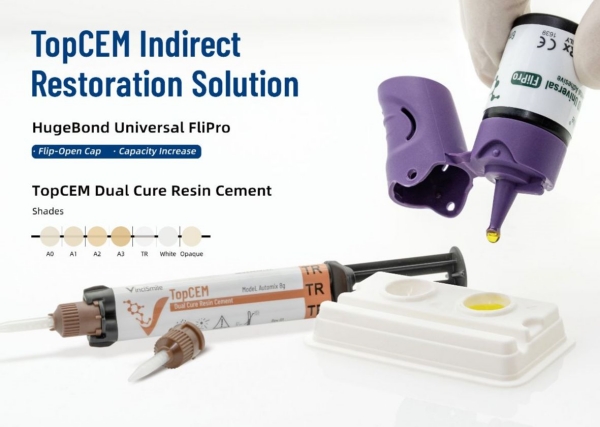 VinciSmile is running a special promotion for Great New York Dental Meeting where you could buy 3 products and get 1 FREE. The great promotion is applicable to HugeBond Universal Light Cure Dental Adhesive and TopCEM Dual Cure Resin Cement, which both get recognition from nearly 100 countries/ regions for excellent clinical performances.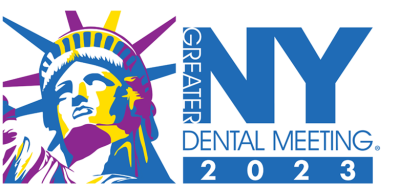 Come and Join Us
at the Greater New York Dental Meeting
on November 26-29
Booth #:4005