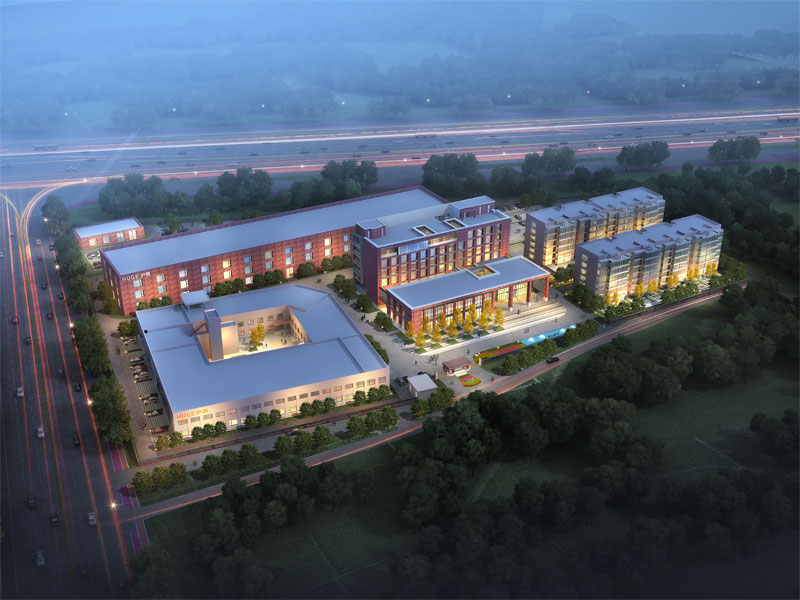 About HUGE
HUGE Dental is a global high-tech enterprise integrating dental product R&D, production, sales and service. HUGE Dental has been dedicated to becoming the leading supplier of dental materials in the world.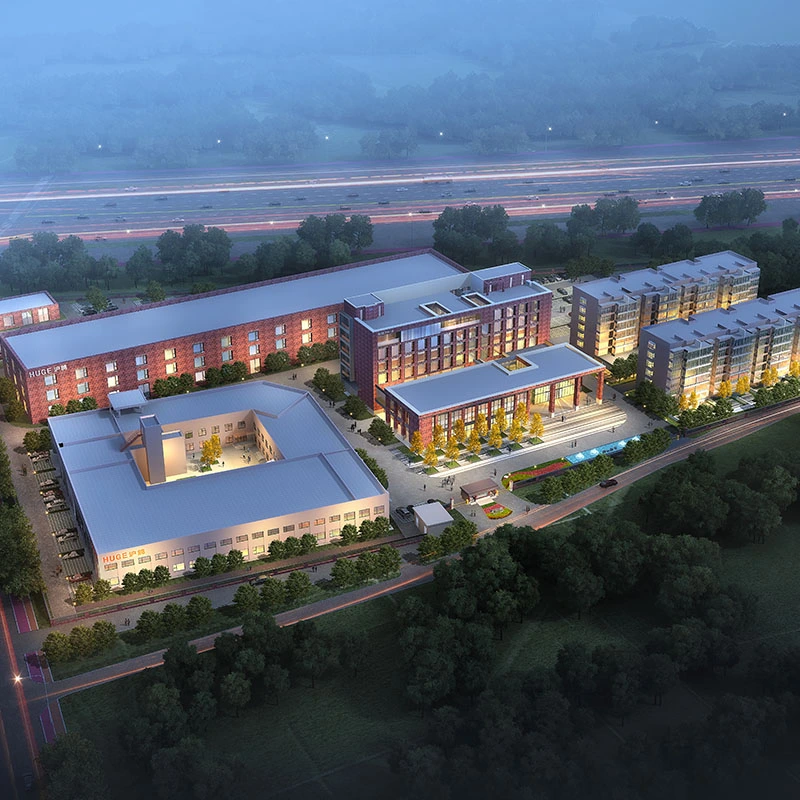 Company Profile
HUGE Dental that integrates R&D manufacturing, sales of dental products and services, was founded in 2006 in China. There are three R&D centers functioning independently in Beijing, Qingdao and Rizhao.
lmplementing strict QC standards for dental industry. HUGE Dental has passed the CE(EU), FDA(USA), MDL(Canada), ISO13485 and other quality system certifications and product registrations. Its products have been exported to nearly 100 countries/ regions all over the world.
HUGE Dental will continue to take independent innovation as the core motivity, to provide customers with integrated dental solutions.
Company Culture
Vision
Our vision is to be the leading global dental supplier, providing both quality and service.
Mission
To provide safe products to our consumers.
To provide reliable products to our customers, and help them succeed.
To provide a secure and challenging work environment for our employees.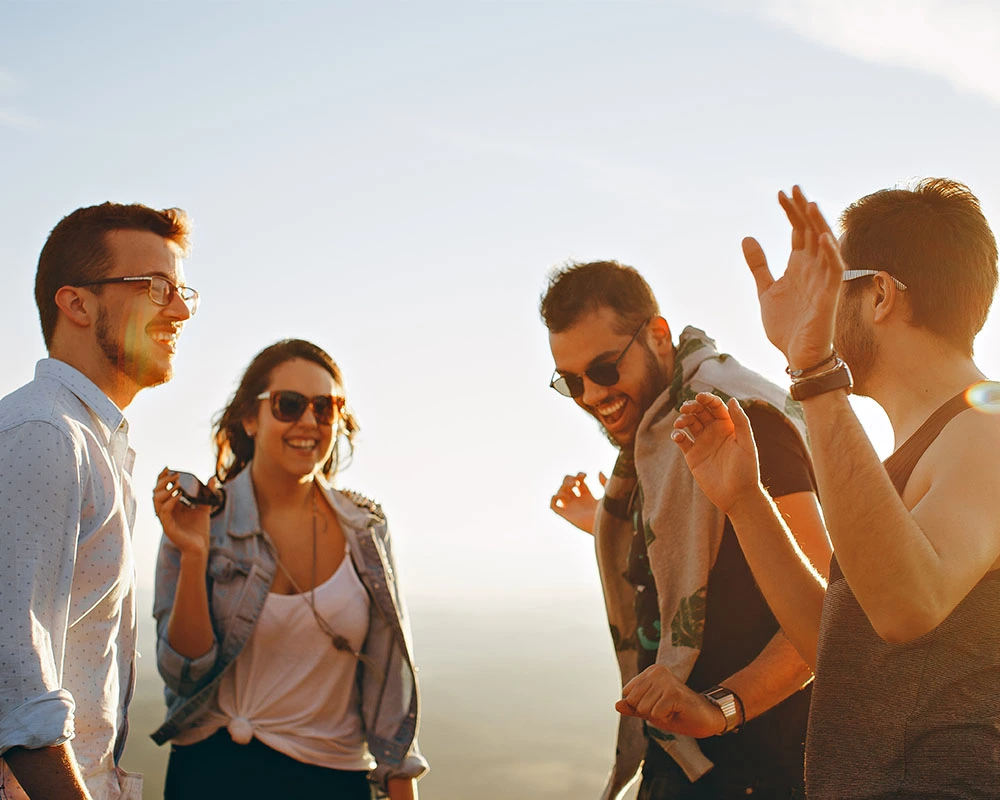 Products Registration & Certification
Global Marketing Network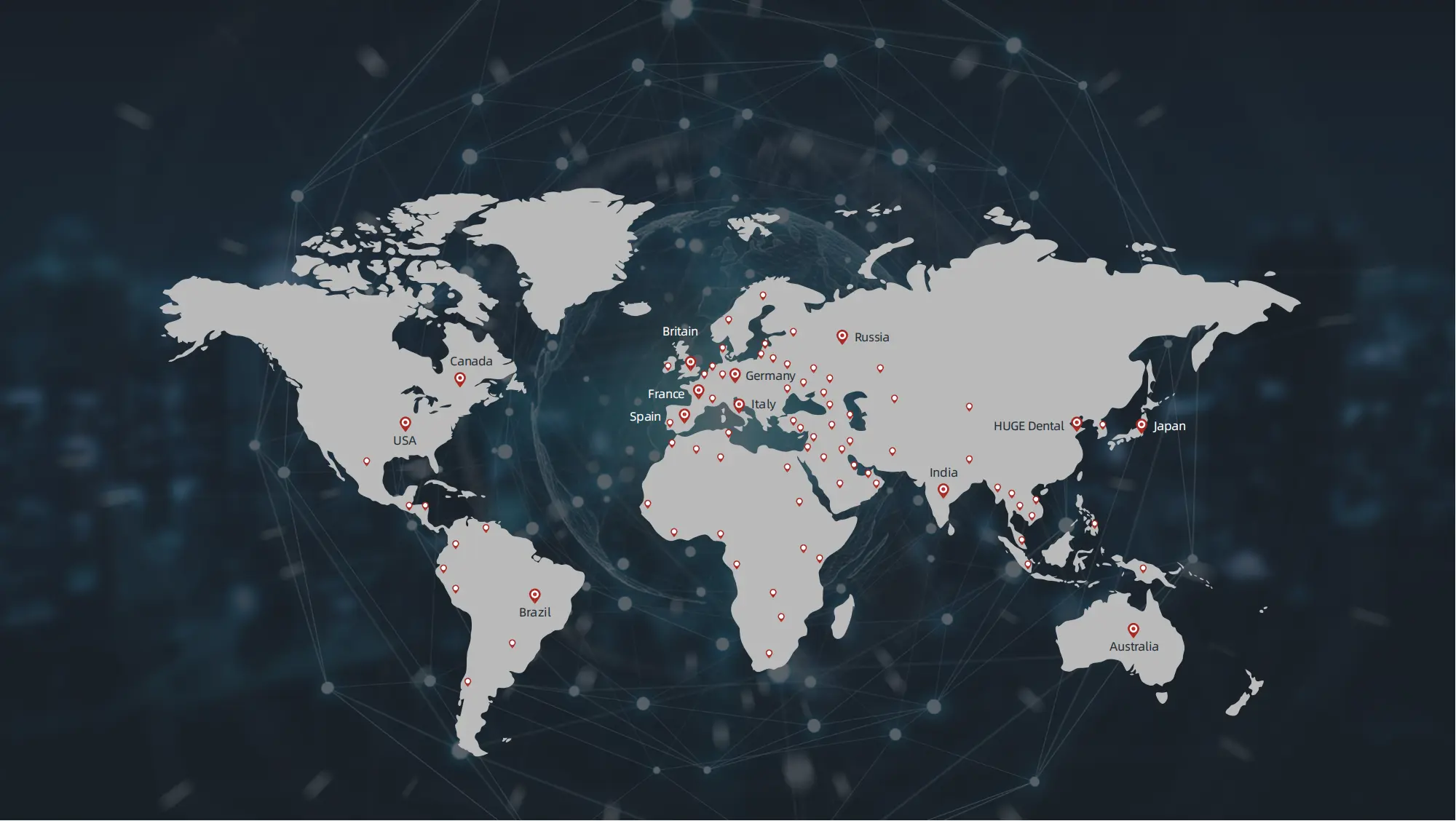 Manufacturing and research plant

Sales to 112 countries and regions

More than 3,000 dealerships

More than 50 million people are using HUGE products
Development History
HUGE CAD/CAM tooth molding center was established, 8 series of teeth with different mould design that can be applied to all races worldwide were launched.
HUGE RIZHAO manufacturing center was set up and became one of the largest synthetic polymer teeth manufacturers in China.
National Certification of New Hi-tech Enterprise was awarded to HUGE. In 2015, HUGE acquired Enjoy Laboratory, which is one of the most advanced GIC material research and development lab in China Many newer dental products such as PMMA BLOCK, Zirconia Block, Light Curing Tray, PERFITE lastomeric lmpression Material and GIC were launched.
HUGE R&D Center started to work.
HUGE India company started to work.
Invisible Orthodontic Solution was launched.
Many more new products for adhesive, direct restorations and indirect restorations are to be launched.
New plant was put into production for dental clinical materials,The Gradient Multilavey Zirconia and 4th generation Acrylic teeth were launched.