Aligner Production Under The Digital Technology Revolution
Our VinciSmile's own advanced aligners automatic production line
gives you the strongest sense of security.

Aligner Production under the Digital Technology Revolution
STEP ONE
Model Printing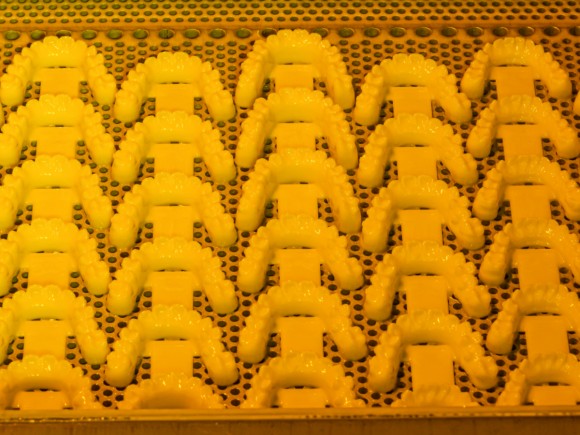 STEP TWO
Thermoform By Using Medical Polymer Materials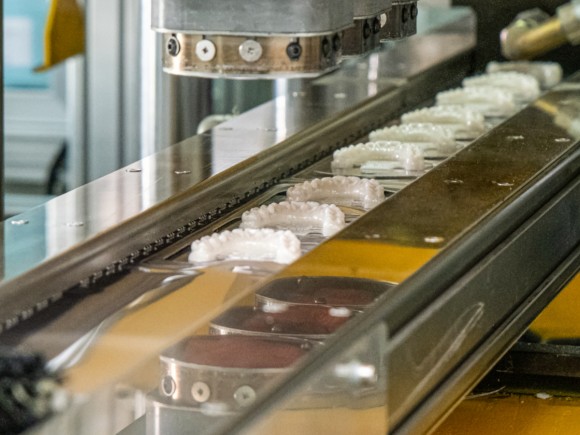 STEP THREE
Trimming And Polishing By Using Milling Machine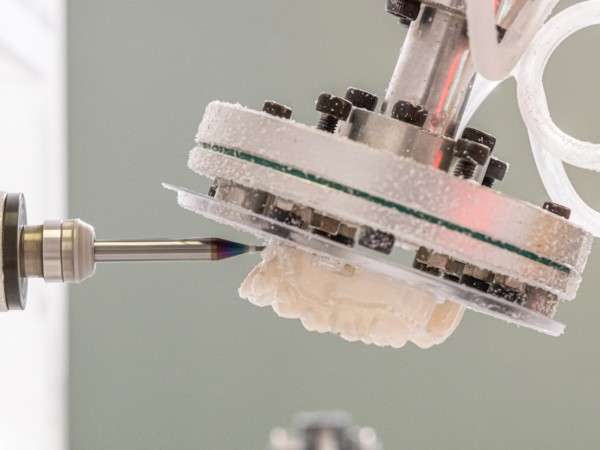 STEP FOUR
Ultrasonic Cleaning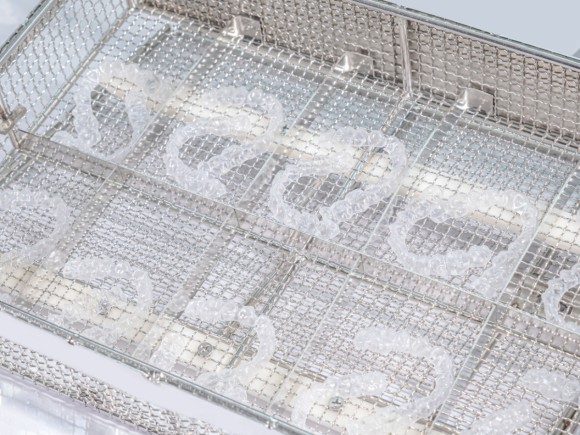 STEP FIVE
Packaged And Shipped According To Customer Needs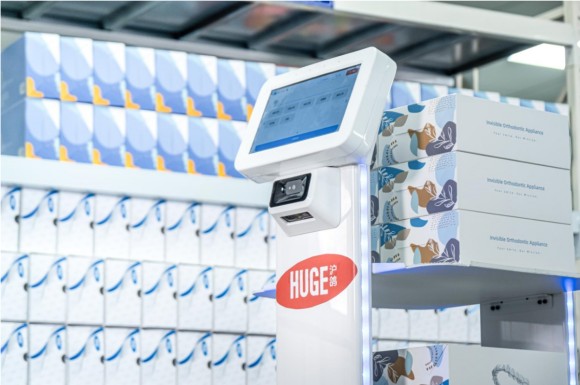 READY TO TRY OUR ALIGNERS? DO NOT HESITATE TO CONTACT US!