Exceed Patients' Expectations with i-Vinci FREE Digital Scanning Solution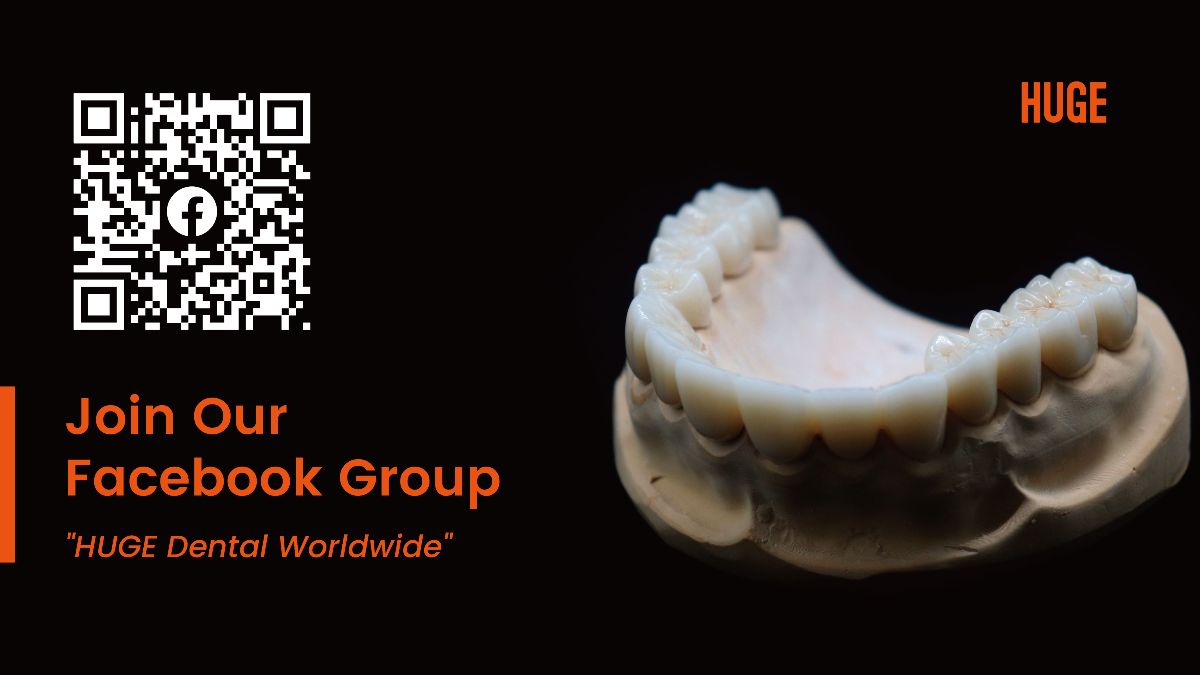 All the cases made with HUGE products are welcomed!
World Case Collection is a project for dentists & technicians to share their cases finished with our products.
Join Facebook Group and Share Your Cases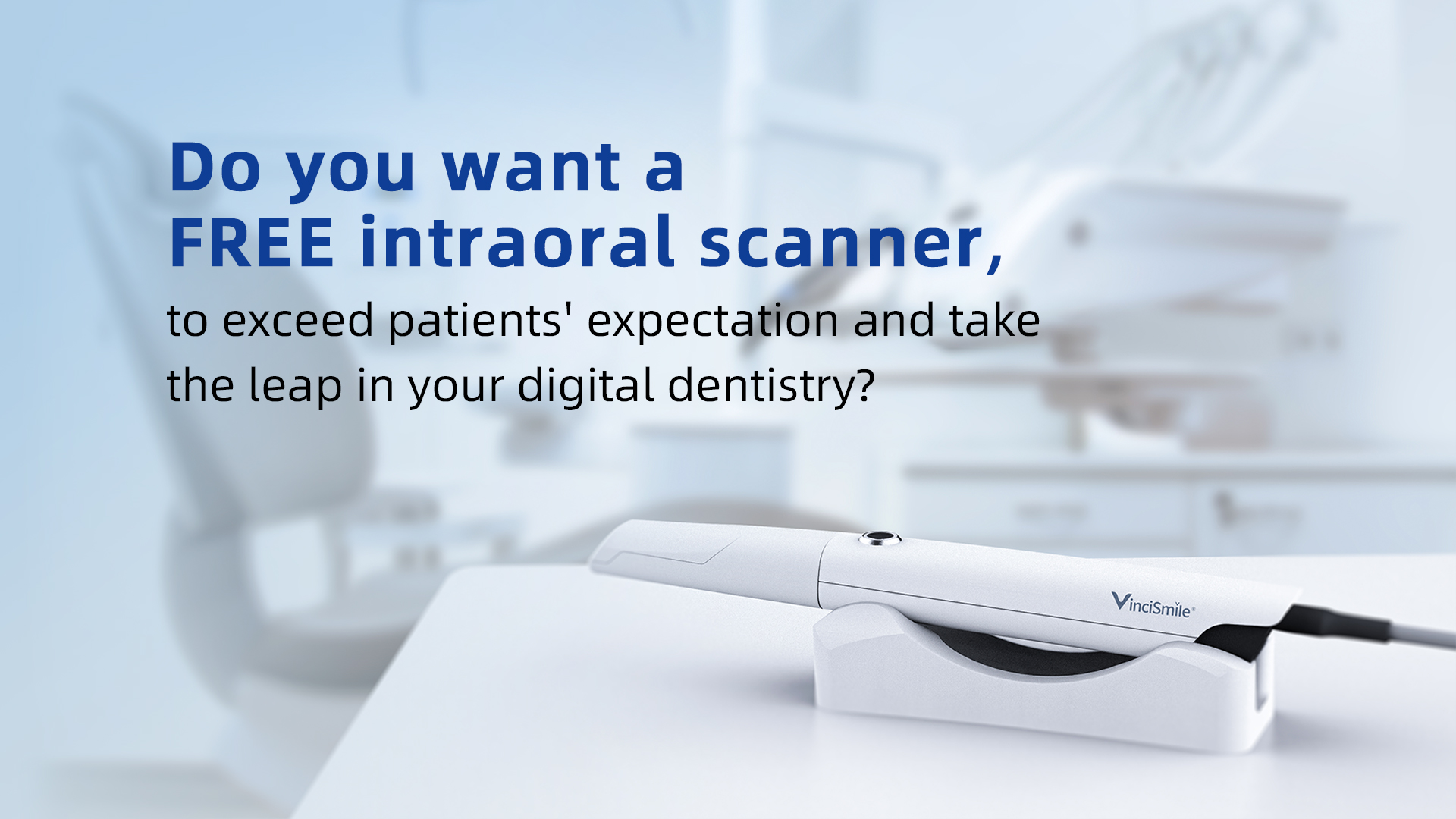 Exceed Patients' Expectations with i-Vinci New Digital Scanning Solution
Practitioners today have many priorities ranging from increasing patient experience, increasing practice profits as well as increasing the growth of the practice. The key to these goals lie in a successful patient experience.

Patience find that utilizing digital impressions reduces the time spent on treatment which greatly increases their experience in the office.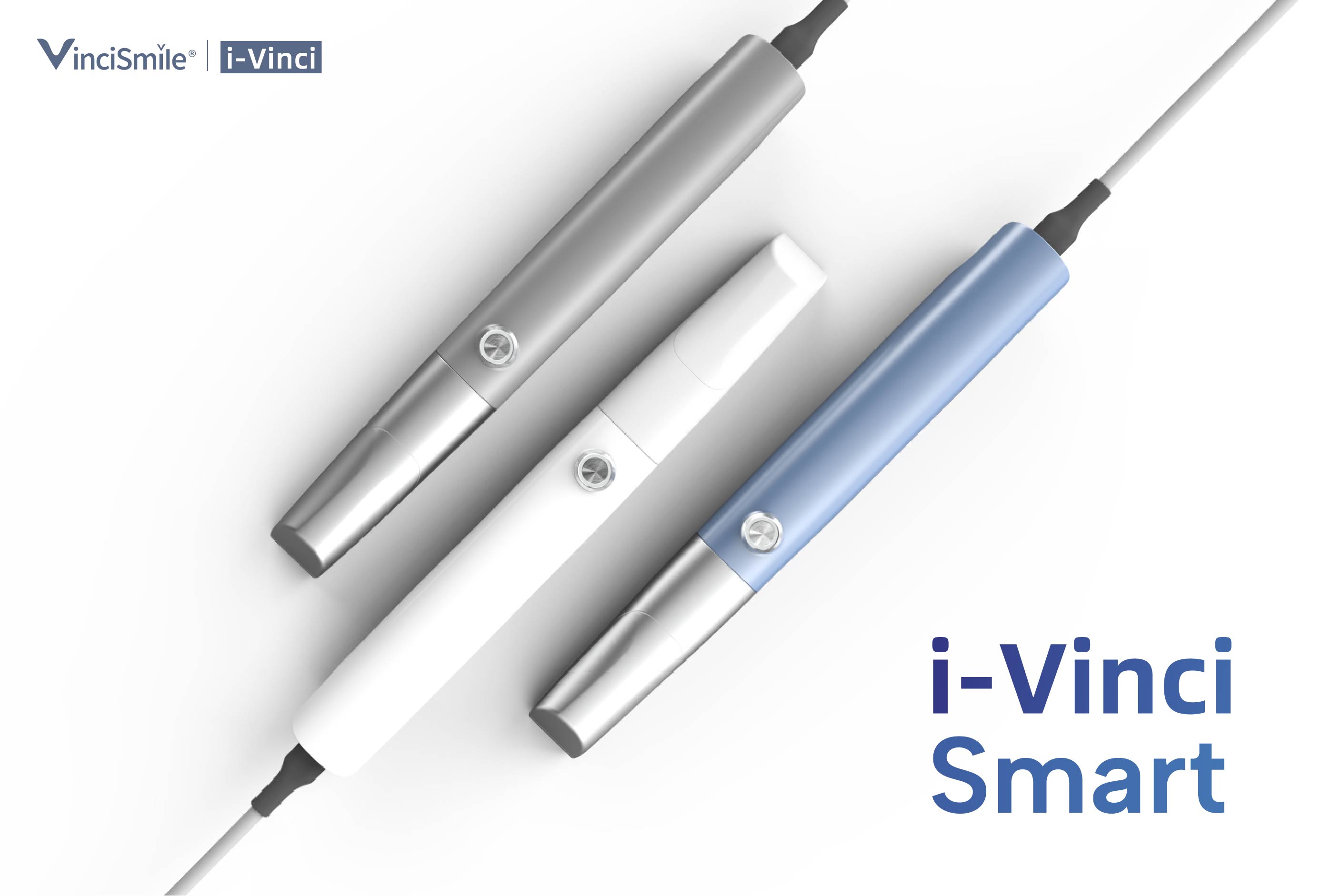 VinciSmile provides dentists i-Vinci Smart, an innovative digital scanning solution which will make a great difference to your practicing career.
Why i-Vinci Smart
NO.1 Impressively Faster and More Accurate
i-Vinci Smart features high accuracy and ultra-fast scanning speed, outperforms most other scanners in the market.

NO.2 Compact Lightest weight
i-Vinci Smart is much lighter and smaller, increasing comfort while scanning. It is still able to scan a large area even with a small scan tip.

NO.3 Self-developed Core Processor Support
i-Vinci Smart dental impression scanner features precise and fast intraoral details due to an innovative projector module and core processor.

NO.4 Mobilable and Easily Operative
i-Vinci Smart can be directly connected to the PC using power delivery cable, improving the mobility and the maintenance.

NO.5 All-encompassing Solution Provider
With i-Vinci Smart system and scan data, you can deal with multiple cases:
Clear aligners

Crown and bridges

Implant-supported restorations

Full and partial dentures

Orthodontics, Implant Surgical Guides

....
i-Vinci Smart Specification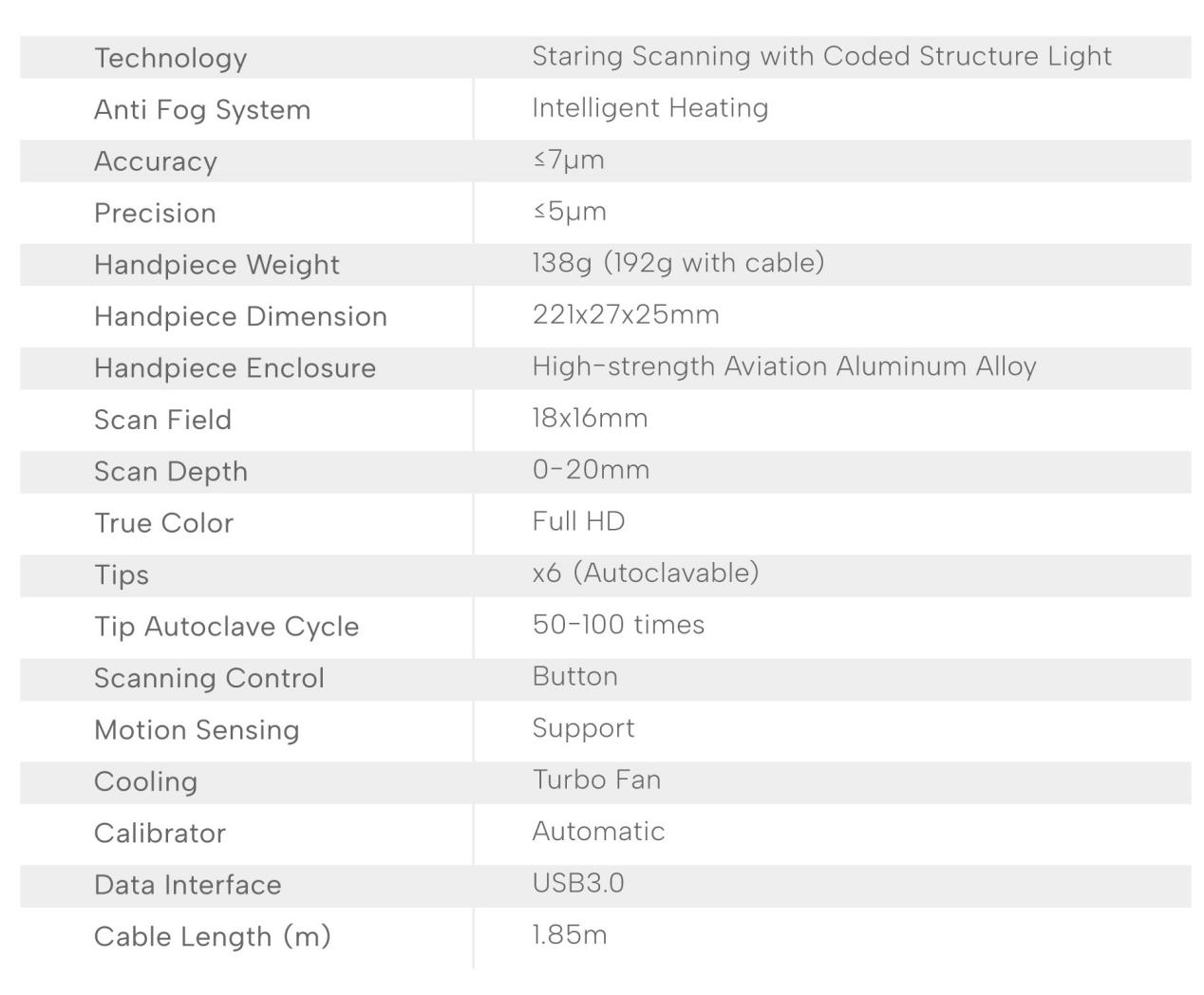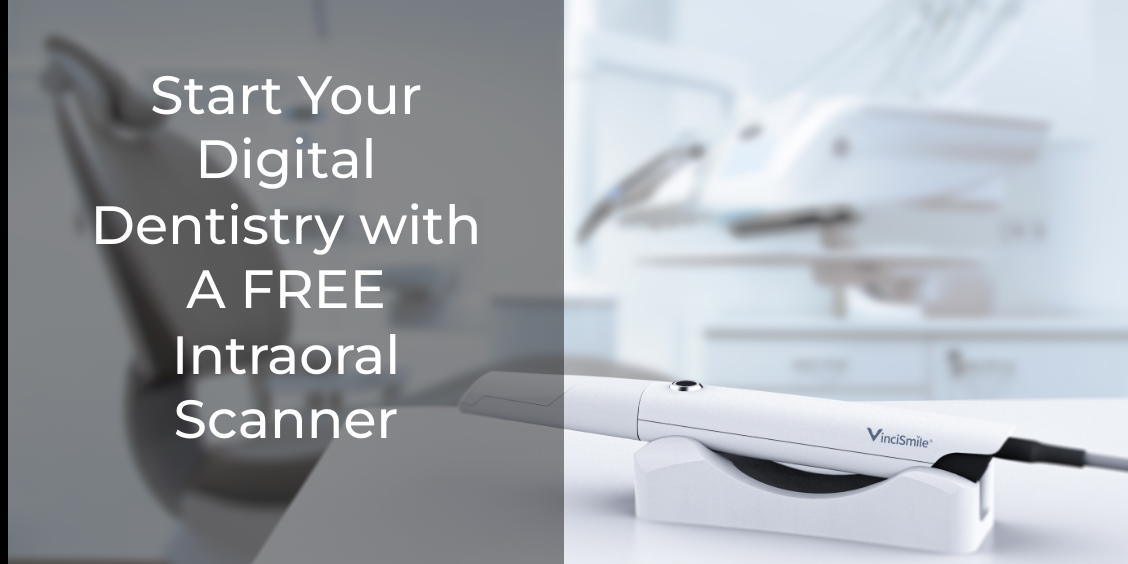 vincismile provides an intraoral scanner with innovative technology, fast and comprehensive scanning software, expert training and all-in-one technical support. All for FREE to help you step into the new digital era from now on.
As your digital dentistry partner, VinciSmile will provide:
✔ i-Vinci Smart intraoral scanner
✔ scan&design software and the update
✔ step-by-step expert training for your entire team
✔ all-in-one technical support
✔ dedicated customer support team
✔ ongoing maintenance service
✔ online live course including fabricating perfect fitting restorations, digital implantology, aligners, smile design and more topics
.... and even more benefits

✔ BONUS competitive price for VinciSmlie clinical and lab products that you need in your practice.
✔ BONUS Priority opportunity to try or test VinciSmile coming soon products.
✔ BONUS Access to VinciSmile customer receptions to be a part of professional communication.
✔ BONUS case design assistance offered by experts of experienced digital dental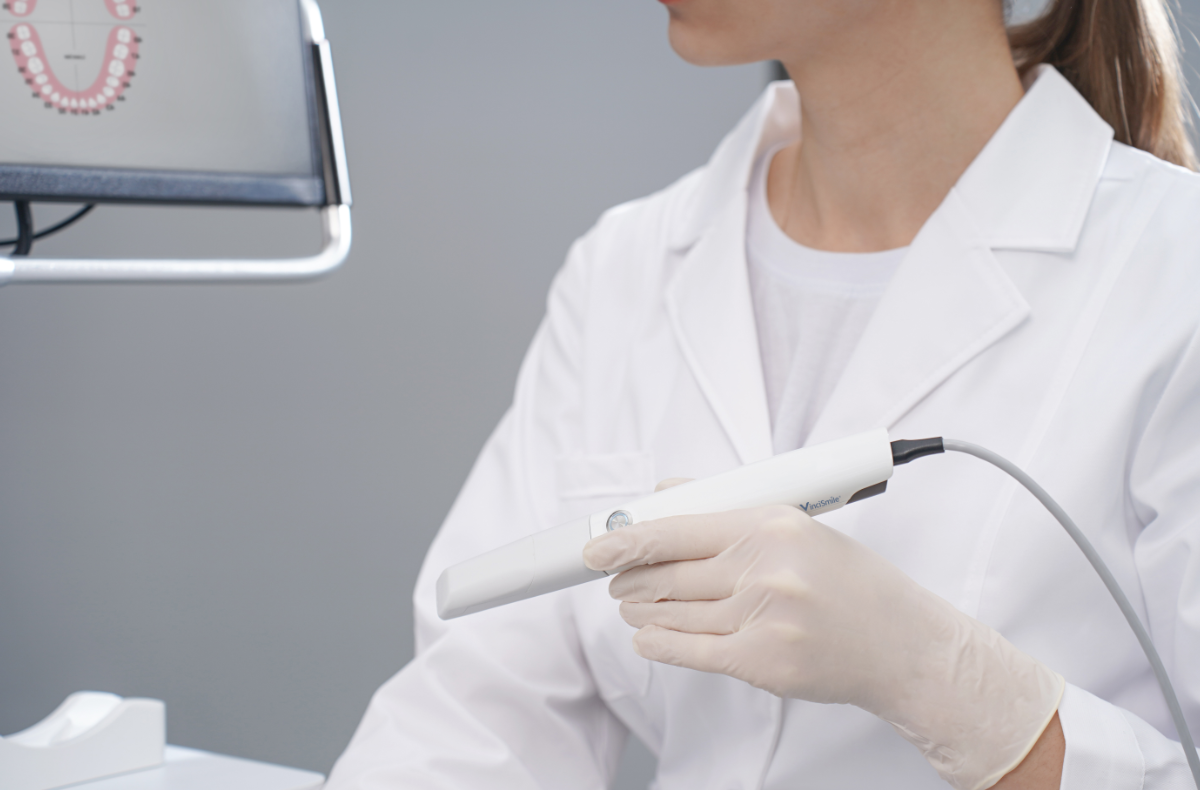 Intraoral digital scanners are becoming integral to modern dentistry, improving both practice efficiency and the patient experience compared to conventional alginate and PVS impressions. Digital Impressions tend to reduce repeat visits and retreatment while increasing treatment effectiveness. Patients will benefit from more comfort and a much more pleasant experience in the dentist chair.

Exceed patients' expectations and make a difference to your practicing career with i-Vinci New Digital Innovative Scanning Solution.