NEW Package of A-Silicone for Gingival Mask - Gingiva Elite Kit
Following the standard package which has been warmly welcomed by the global market, HUGE now releases its improved package of A-Silicone for Gingiva Mask, the Gingiva Elite Kit, to further satisfy our customers' needs.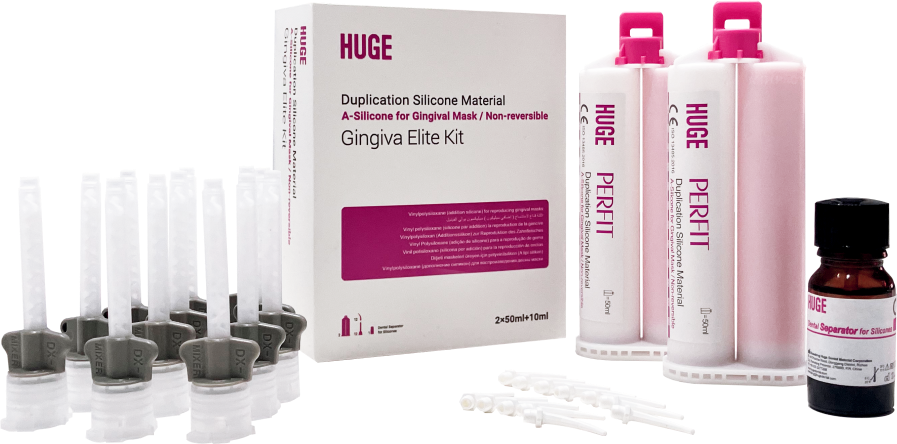 Basic Info. for Gingiva Elite Kit


Application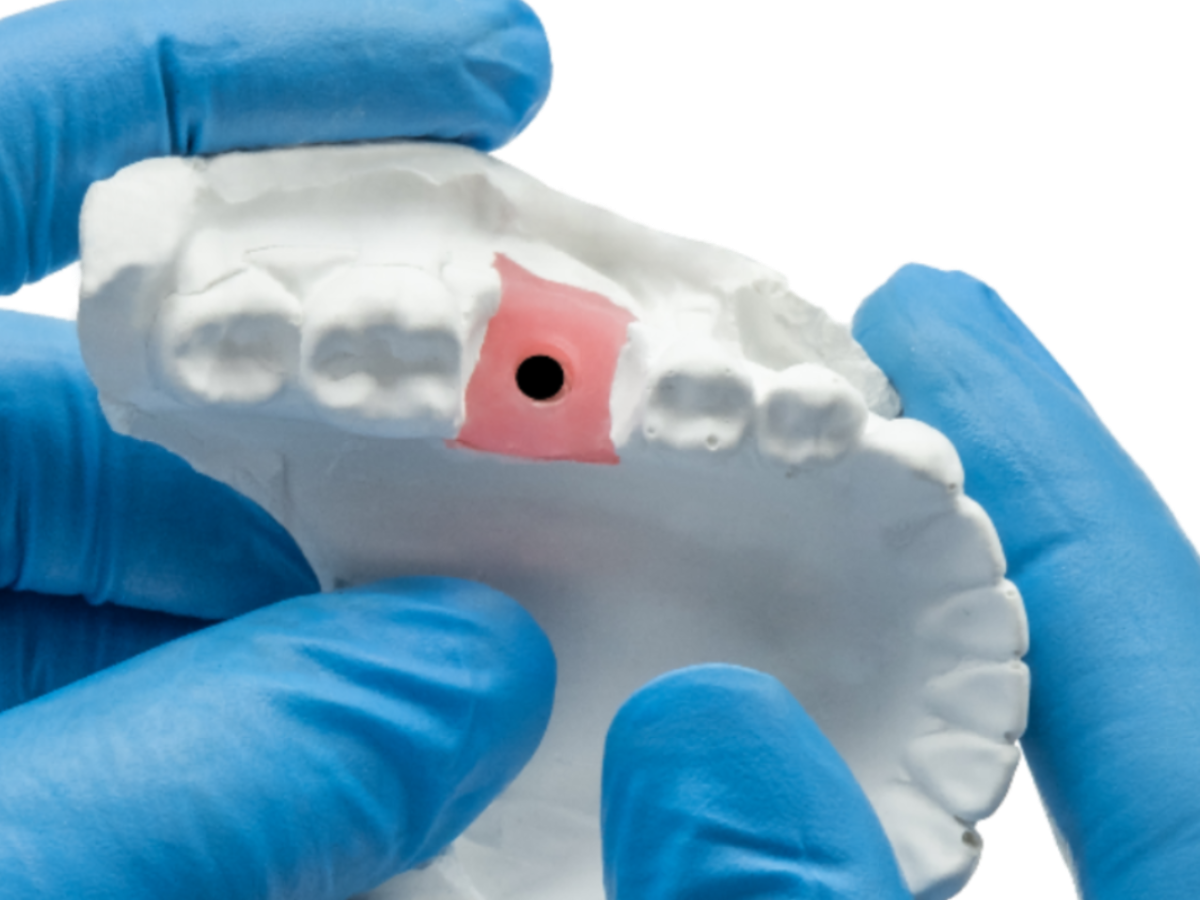 Used in the implant restoration process
Used in the crown and bridge restoration process
Advantage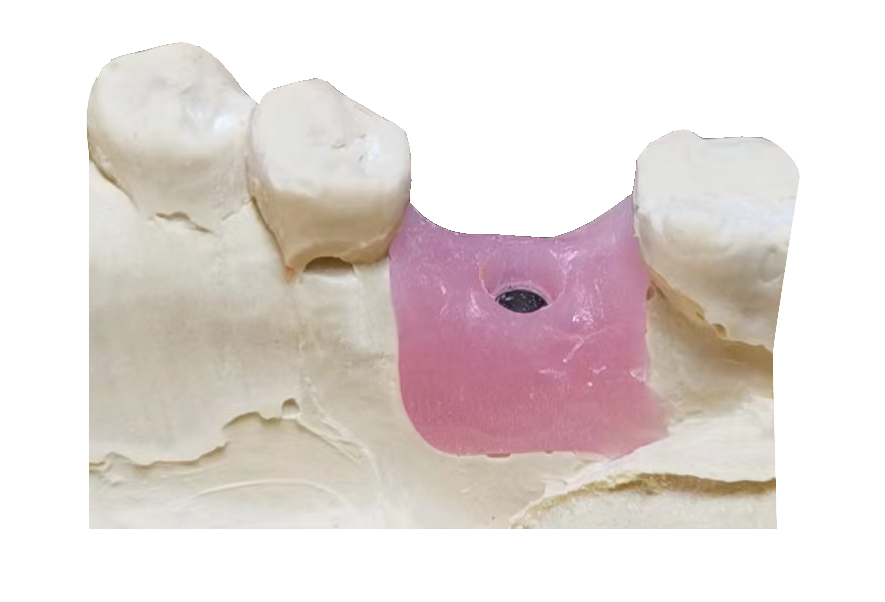 ✔ Hardness available: Hard Shore A 70 (much easier to polish) and Soft Shore A 40
✔ Compatible with various techniques, direct and indirect
✔ Precise detail replication
✔ High mechanical strength
✔ Excellent esthetic effect
Click to learn to make artificial gum
with our A-Silicone for Gingival Mask!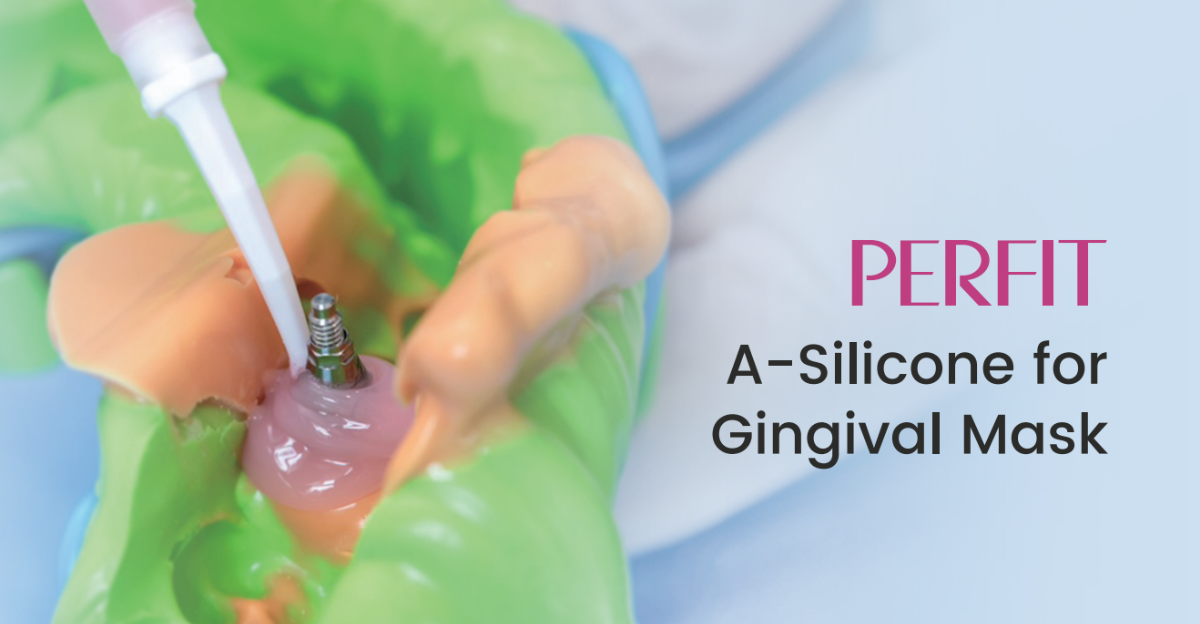 Learn more about A-Silicone for Gingival Mask