Fabricate Your Digital Denture Using the Stain Method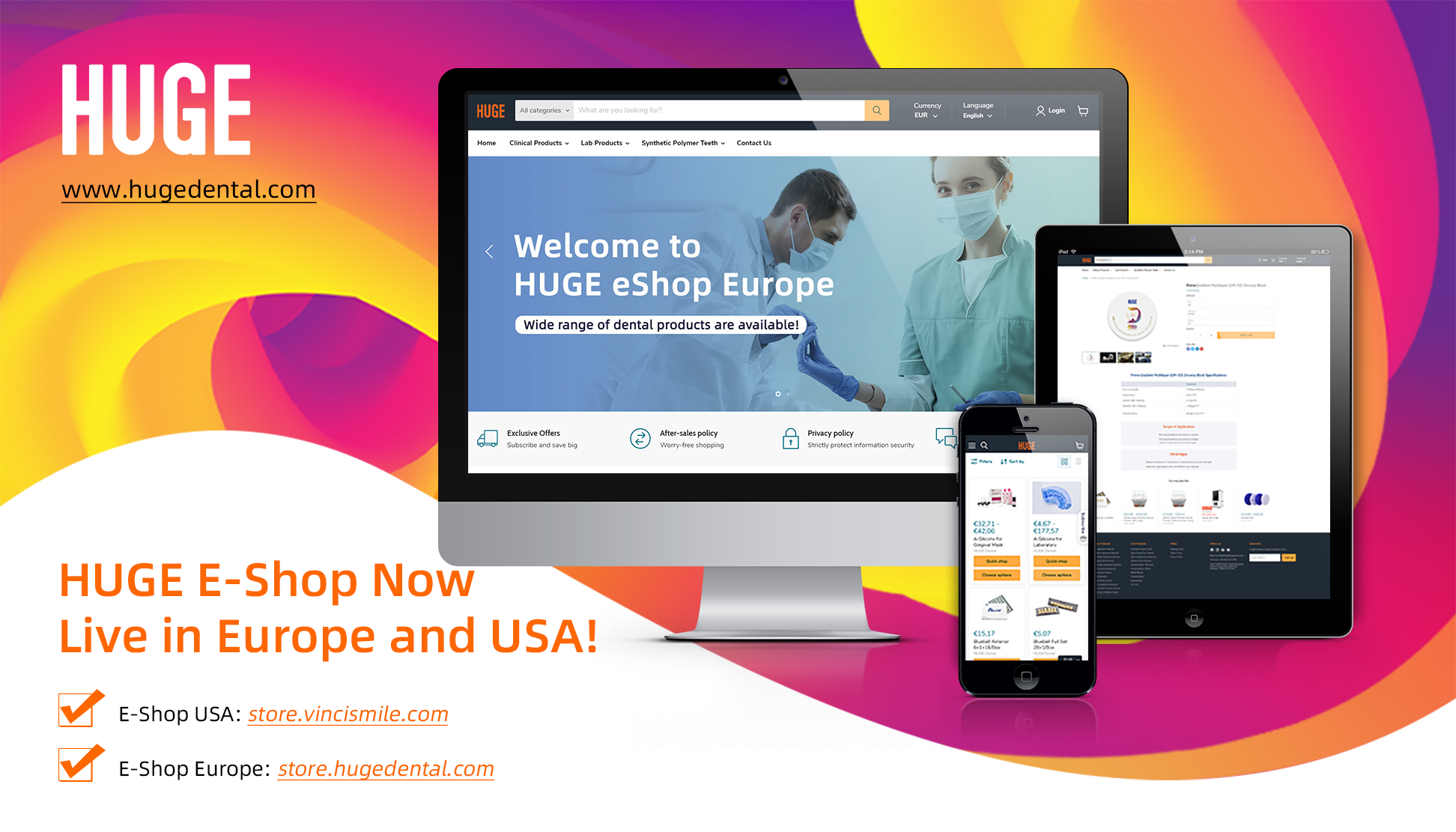 Exciting News! HUGE E-Shop Now Live in Europe and USA!
We are thrilled to announce the latest update from HUGE E-Shop! Our brand-new platform is now live, offering a wide range of dental clinical and lab products to meet your needs. Whether you're in Europe or USA, we've got you covered!
Fabricate Your Digital Denture Using the Stain Method
Why Digital Denture?
Digital dental workflows offer benefits for dental practices, clinicians, and patients, by creating shorter chair time and fewer appointments. From a restorative performance perspective, digital dentures have high mechanical and physical properties, including accurate fit, great flexural strength and other aspects.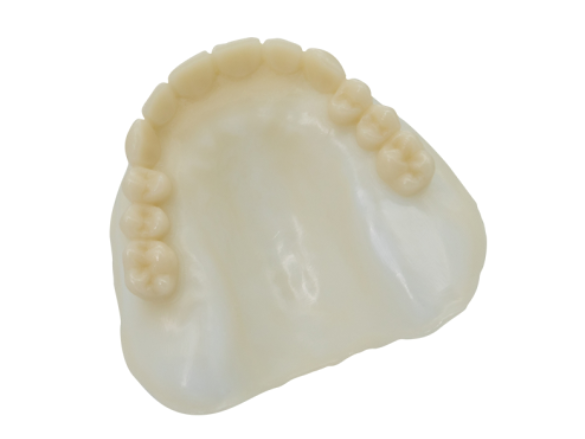 Last time we introduced the option of using bonding to

create a digital full denture, which is only one of
the forms of creating a digital full denture.
Today we will introduce another option
for making a digital full denture - the staining method.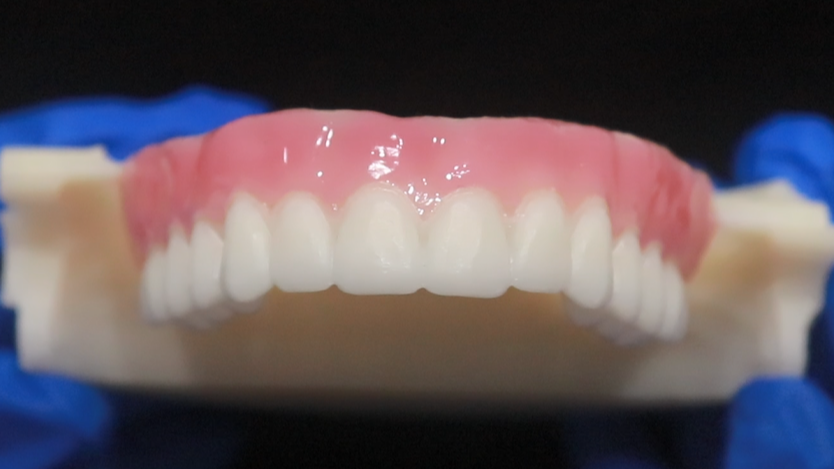 Digital Denture Workflow - HUGE PMMA BLOCK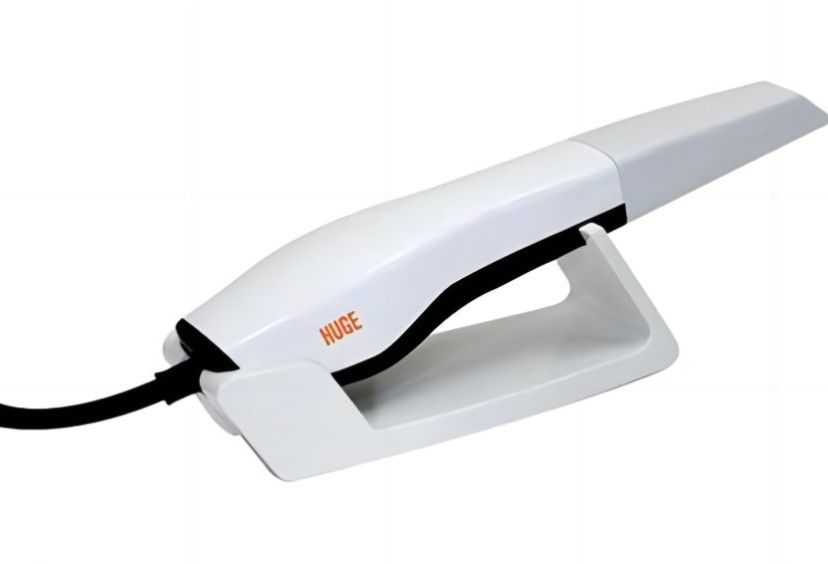 Step 1 Scanning:
Capture the impression data
by scanning the impressions and bite registrations.

Step 2 Design:
For example, EXOCAD Full Denture module provides a guided workflow for designing aesthetic full dentures. Most of the software would provide similar full denture solutions.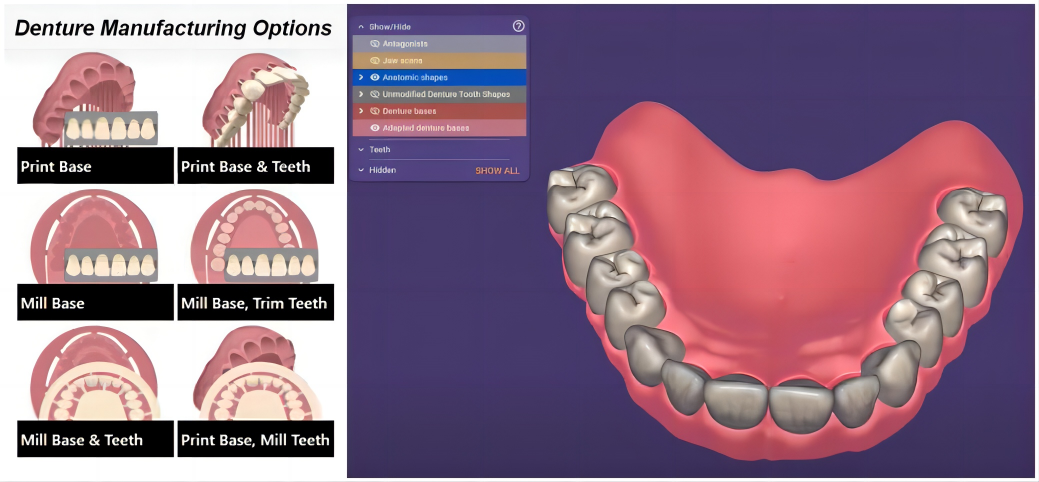 Step 3 Manufacture:
Milling Denture: Milled teeth provides more freedom during the teeth placement, because you needn't choose the prefabricated teeth in your inventory.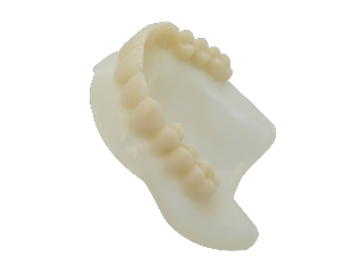 HUGE Multilayer PMMA Block
could also be used to fabricate the whole denture.
The seamless transition perfectly simulates natural teeth.
Step 4 Stain: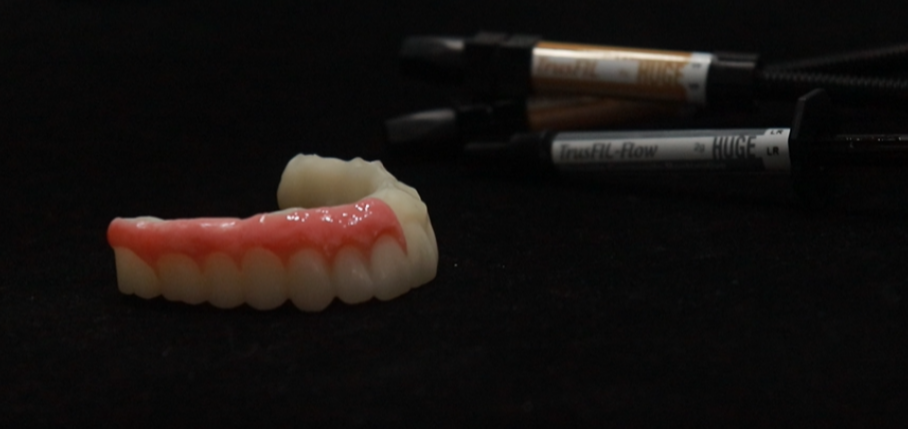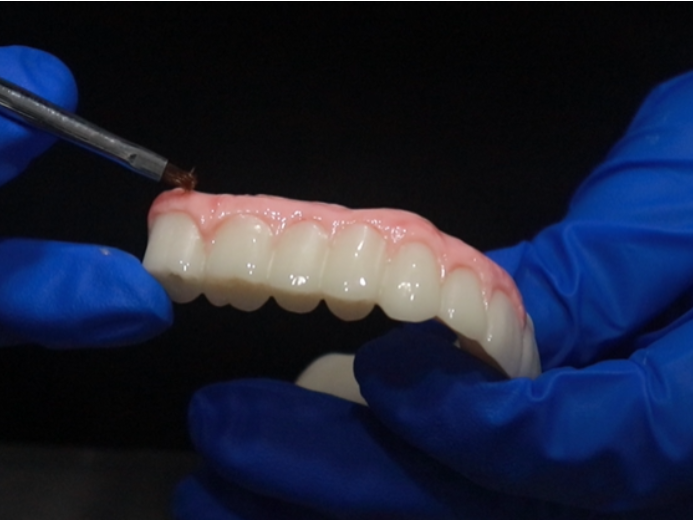 The HUGE TrusFil Gingiva System (Coming Soon)
is used to stain the gingival portion of the full denture
to give it a realistic gingival shape.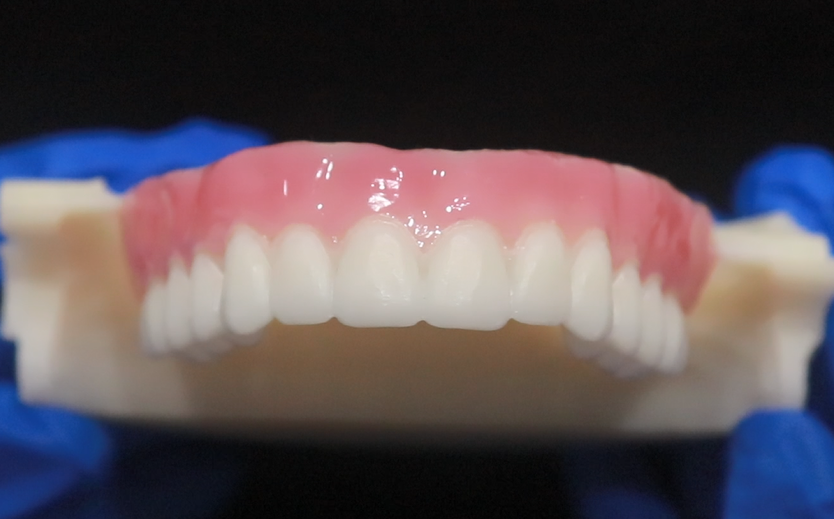 Step 5 Final:
The use of staining rather than bonding
will give the restoration better strength and better aesthetics.
At the same time, a higher level of skill is required of the technician.
Advantages of Digital Denture
· Accurate fit and more comfortable.
· Faster fabrication speed and fewer dental visits.
· When lost or damaged, digital complete dentures can easily be duplicated.