Good news! The 15th International Conference of the Asian Society of Preventive Dentistry concluded successfully!
The 15th Asian Academy of Preventive Dentistry (AAPD) International Conference was held in Hong Kong, China, from November 8-11, 2023. The conference, organized by the Hong Kong Society of Preventive Dentistry and co-organized by the Hong Kong Dental Society, attracted dental professionals, researchers and industry experts from all over the world. HUGE exhibited dental preventive solutions at the conference and received wide recognition!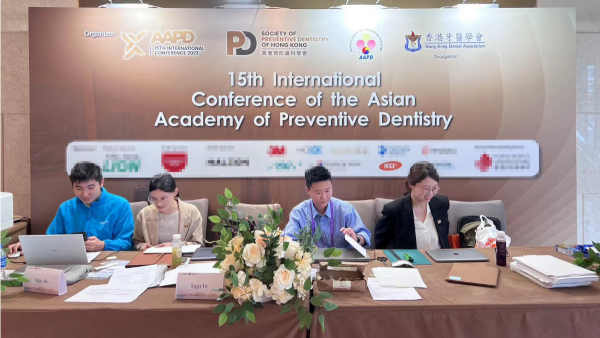 HUGE Dental participated in the conference as a high-tech enterprise focusing on the research, manufacturing and sales of dental materials. HUGE has witnessed innovative technologies in the field of oral preventive care and jointly contributed to global dental protection.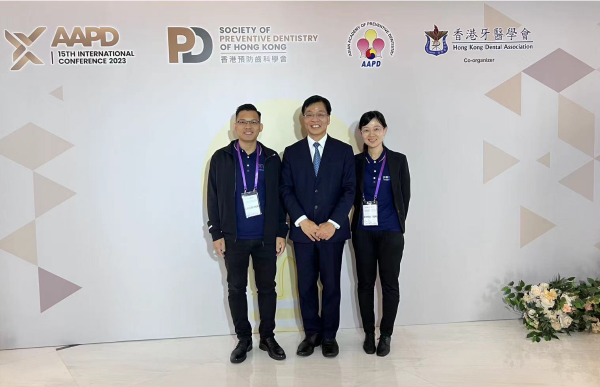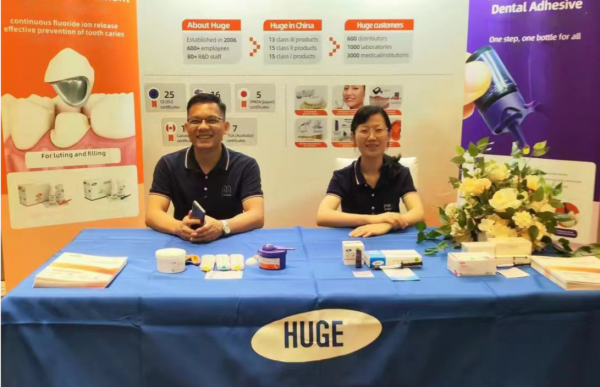 During the conference, Huge Dental provided Enamel Coating Resin (Proseal F) and Glass Ionomer Cement (Luting I、Filling I、Luting II) to about 400 dental experts from around the world. Combined with the upcoming new product - sodium Fluor Protecter (Pro Sheild), these products together form HUGE's preventive dental solutions.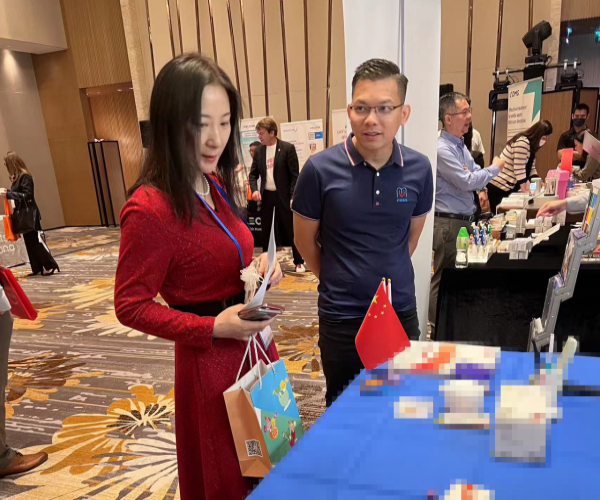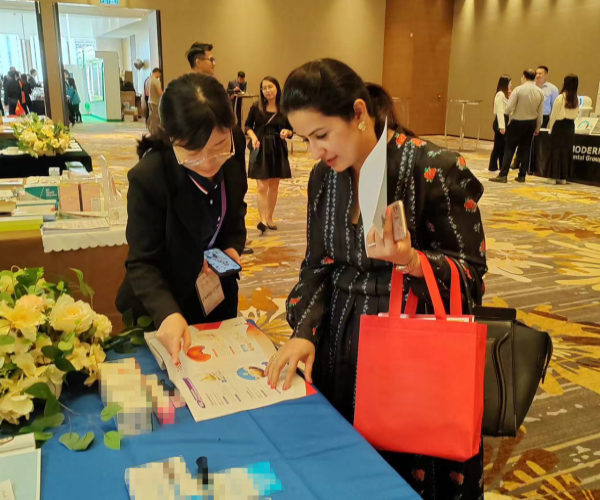 HUGE Preventive Dental Care Solution
Glass Ionomer Cement
Luting I、Filling I、Luting II
HUGE GIC is a truly biocompatible, quick-set, contemporary glass ionomer cement that guarantees reliable and lasting restorations.
Advantages
Proven fluoride release to prevent dental cavities

Good compressive strength and bond strength

Ideal film thickness and particle size

Easy application and good operating experience

Universal cement technology for luting and filling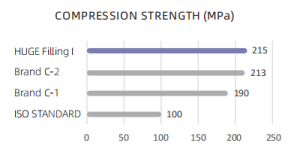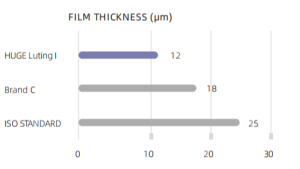 Proseal F Enamel Coating Resin
Proseal F is a light-curing, composite resin fissure sealant with fluoride-releasing properties, effectively supporting the fight against cavities.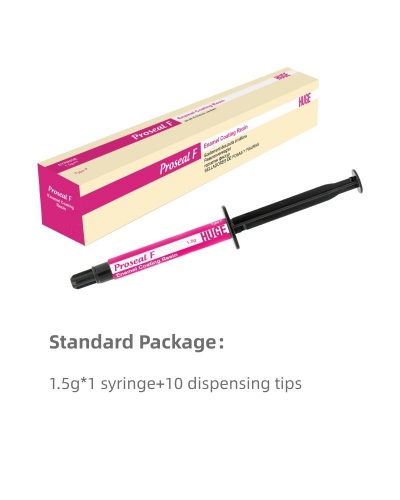 Advantages
Narrow tips ensure precise and easy application

Color-change technology enables accurate placement, it shows pink before curing and cures to white

Perfect viscosity to flow easily into pits and fissures

High bond strength and flexural strength

Contains and releases fluoride
Pro Sheild Fluor Protecter


— Free samples available
5% Sodium Fluoride Varnish. For the prevention of recurrent cavities, cavities development, decalcification around orthodontic appliances, pit and fissure (occlusal) cavities.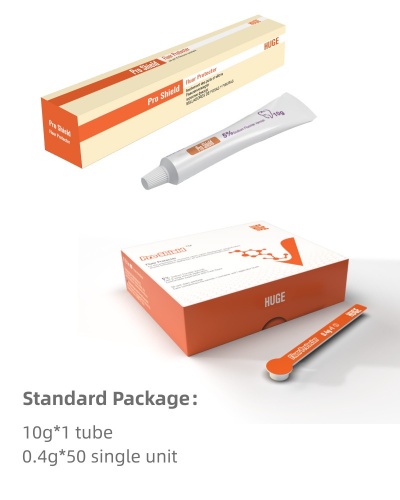 Advantages
Stable and long-lasting fluorine releasing

Easy to use and convenient to operate

Excellent varnish for natural aesthetics

Comfortable experience with fruit flavor

Flexible packaging: 10g/tube and 0.4g/single unit