Embrace Digital Dentistry With I-Vinci FREE Digital Scan Solution
HUGE Dental Automatic Production Line
HUGE Dental Automatic Production LineWitness the future of manufacturing with our state-of-the-art automated production line.
Efficiency, precision, and innovation at its best!
Embrace Digital Dentistry with i-Vinci FREE Digital Scan Solution
Why use an intraoral scanner in your practice?
· Improved accuracy
· Better patients' experience
· Faster impression appointments
· Quicker restoration turnaround times
· Simplified expenses
· Step into digital dentistry

Intraoral scanning, as the very first step in full digital workflow, helps improve patient care and takes dental clinics to the next level.
Committed to being your digital partner with i-Vinci FREE digital scan solution
A digital workflow has numerous pros for a dental practice. Digital denture workflows offer benefits from digital scanning accuracy, which enables technicians to create dentures with better fit and retention. Another benefit is faster fabrication with fewer dental visits.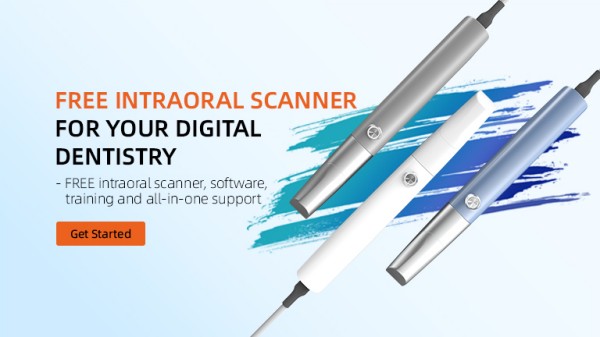 HUGE is committed to being your partner in transitioning to digital dentistry by providing all the devices, products, and support needed. With guidance from HUGE, you can discover all the possibilities in working in full dentures, restorations as well as implants.
Digital Full Denture Solution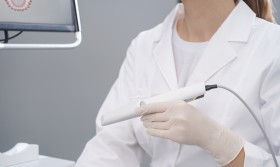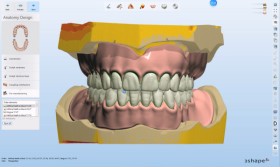 Step 1: Digital scanning with i-Vinci Smart
Step 2: EXOCAD full denture design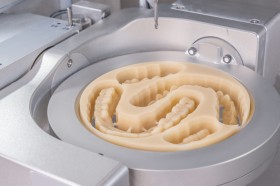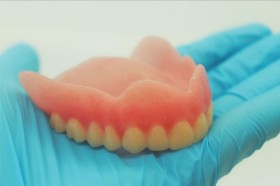 Step 3: Milling HUGE multilayer and pink PMMA blocks
Step 4: Bonding and polish
Get a FREE i-Vinci Smart intraoral scanner and step into digital dentistry with HUGE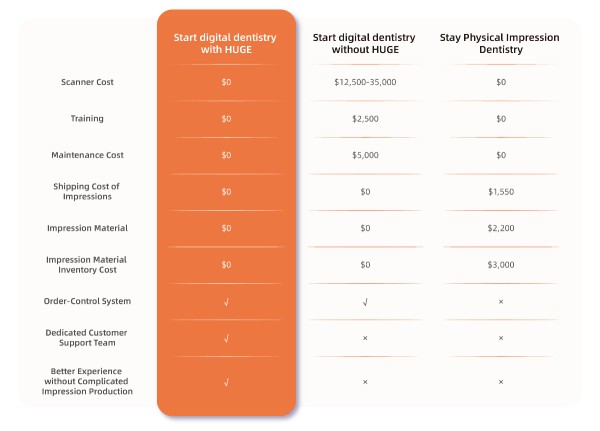 HUGE provides you a FREE digital scan solution with our innovative i-vinci smart intraoral scanner. HUGE also guides you and your practice to achieve digital transition effortlessly and affordably.

All the products, devices, technical supports and ongoing training needed in digital dentistry are offered to you.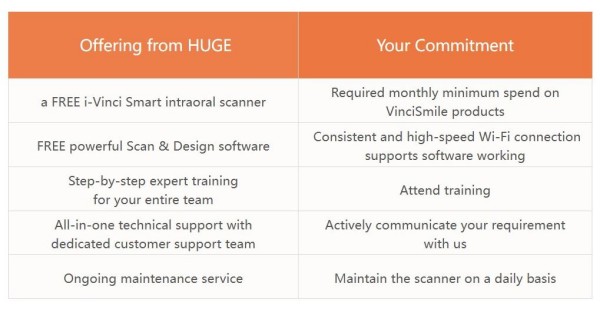 For labs,
you can obtain the best clinical restoration outcomes with highly accurate scanning data and unparalleled HUGE lab products.
For clinics,
by offering upmost scanning experience and much quicker restoration turnaround times, you can delight your patients and drive practice growth efficiently.
Take a FREE i-Vinci intraoral scanner as a starting point of your digital transition, and excavate the full digital potential of your practice with HUGE.