PERFIT Regular Body Transparent - For Better Aesthetic Restoration
PERFIT Regular Body Transparent - For Better Aesthetic Restoration
PERFIT Regular Body-Transparent is an additional silicone with medium viscosity. It is specifically designed to create a transparent matrix for aesthetic reconstruction in light-cured composites. It has excellent aesthetic results in clinical and laboratory applications.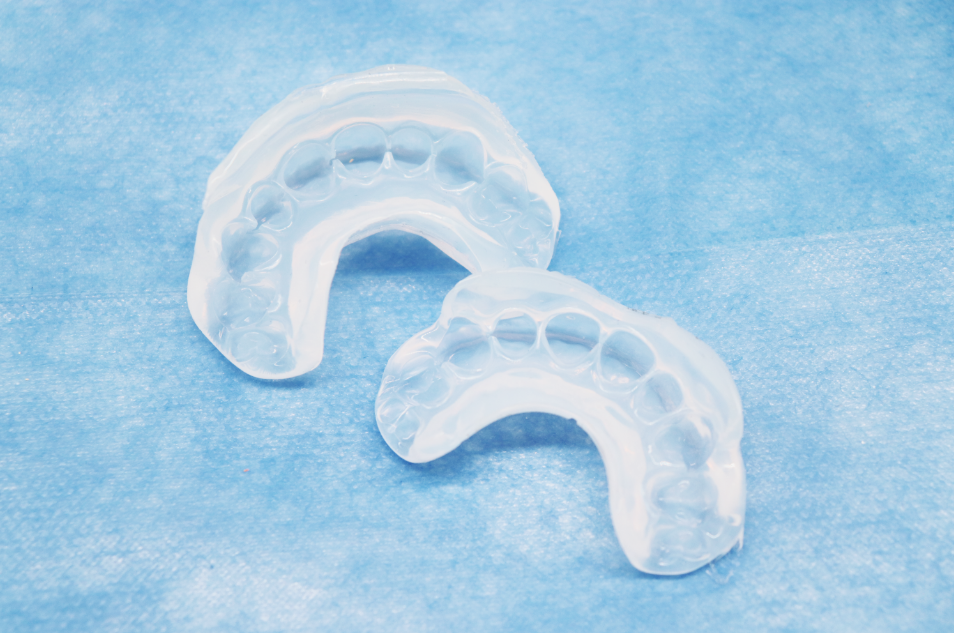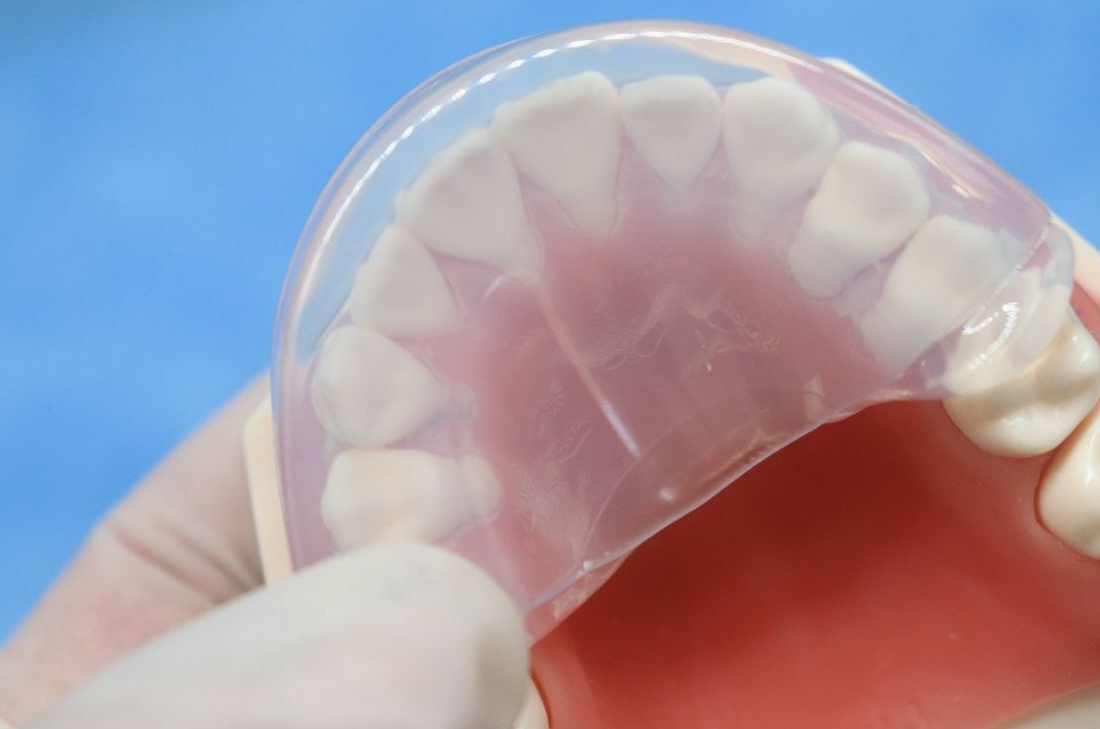 DELIVERY FORMS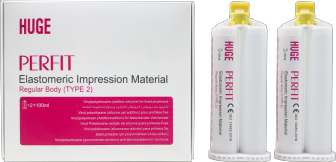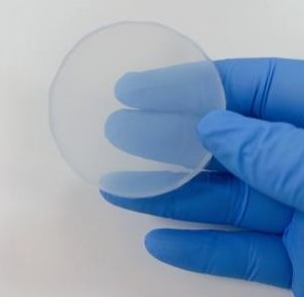 For Clinical Application:
① Two-step impression with Light Body
② Indirect light-curing guide for
a. Mock up restoration
b. Bonding of orthodontic brackets
c. Occlusal stamp for composite restorations

For Lab Application:
③ Embedding material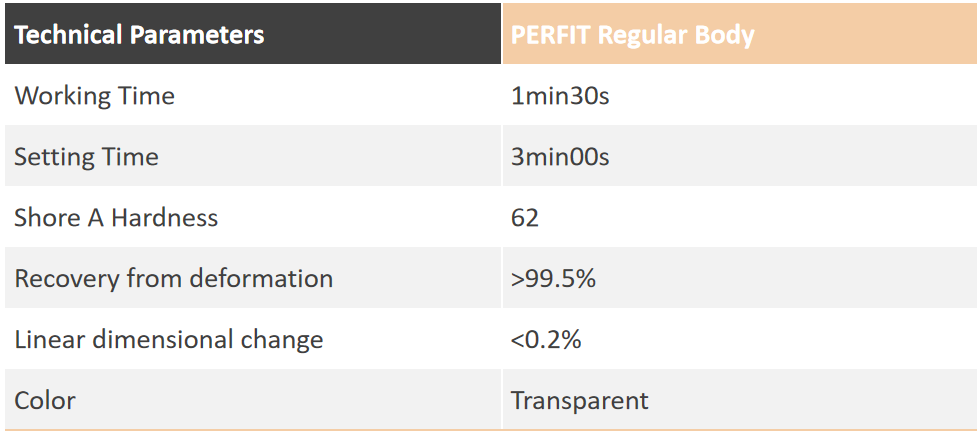 *The times mentioned must be intended from the start of mixing at 23°C/73°F. Higher temperatures shorten the time, lower temperatures lengthen the time.
COMPARISON
PERFIT Regular Body in comparison to competitors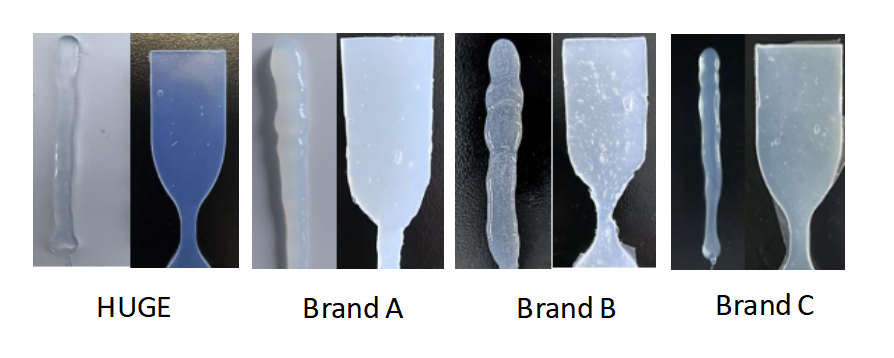 PERFIT Regular Body rarely produces air bubbles and is smooth to use. High transparency and ideal rigidity result in excellent aesthetic restorations.

Versatile applications become its biggest advantage. Especially in terms of auxiliary functions, this transparent impression material can save at least 50% of the sideline work time for clinicians or technicians.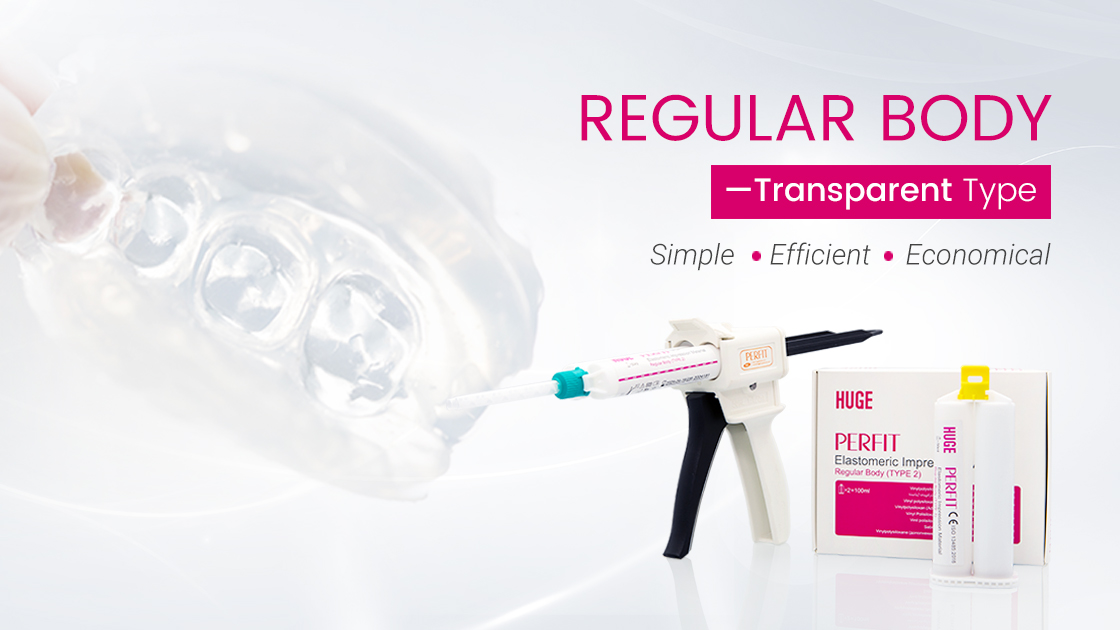 Application of indirect method aesthetic restoration
The matrixes created with PERFIT Regular Body allow excellent aesthetic results to be achieved in a short time, simplifying the clinical procedures and increasing operational efficiency.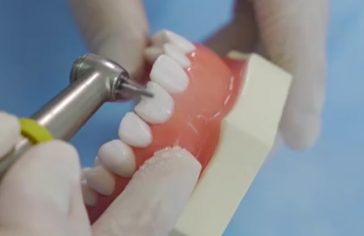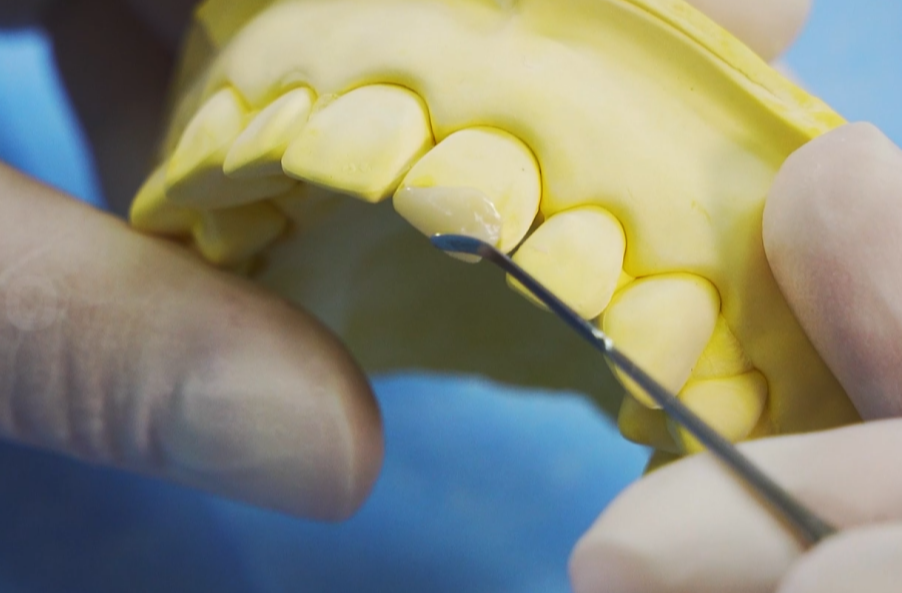 1. Prepare the teeth and make model. 2. Finish restoration with wax on plaster cast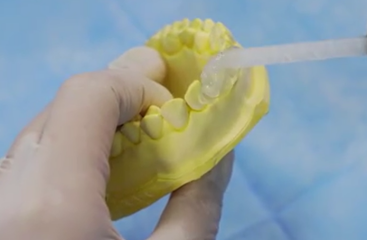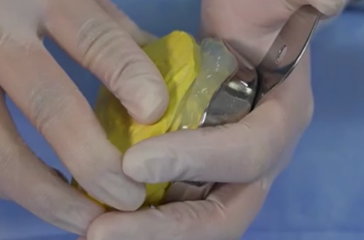 3. Apply Regular Body to the plaster model 4. Use Regular Body to make transparent matrix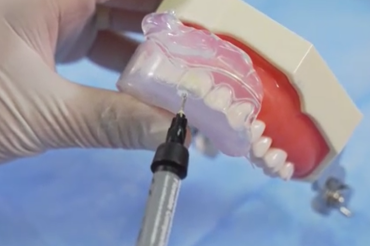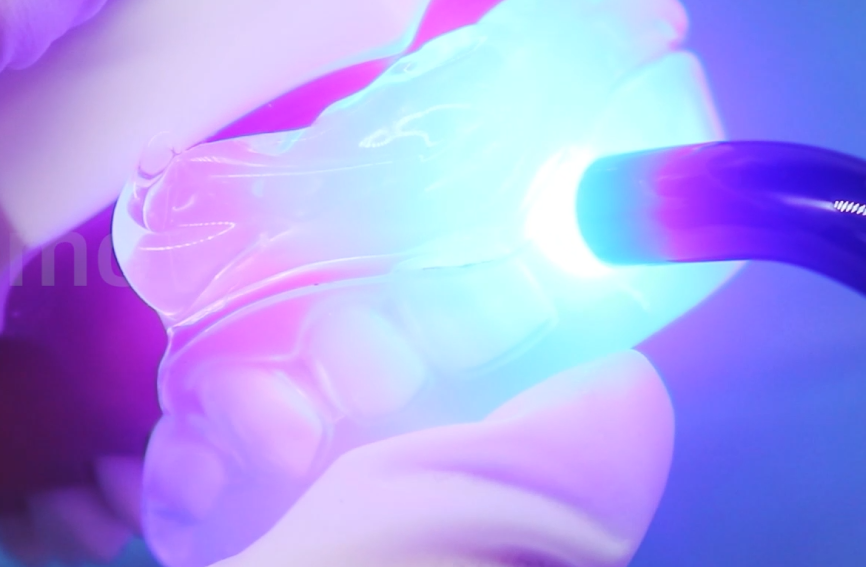 5. Fill the space with light-curing resins 6. Light cure this resin material.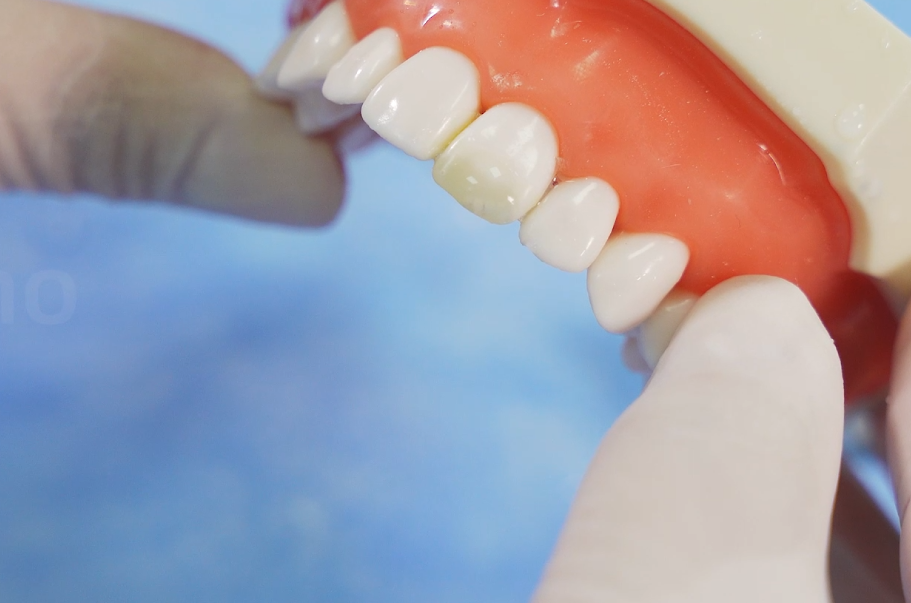 7. Complete the final restoration after polishing.

MOCK UP CASES

1. Aesthetic restoration of anterior teeth
2. Multiple depression restoration of posterior teeth
Full occlusal reconstruction
1. Multiple dental caries in children

ADVANTAGES
Operational visualization
Excellent light transmission
Less microleakage